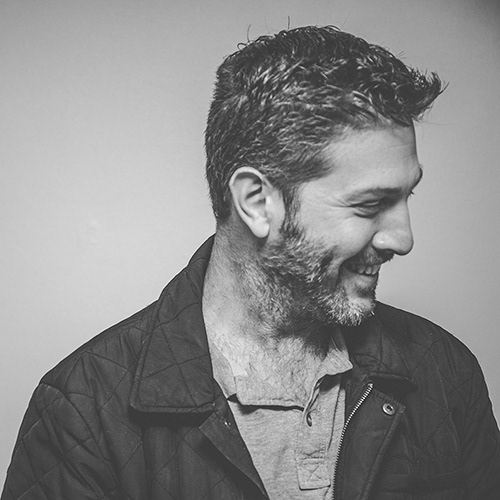 If photographs are stories, then photographers are storytellers. I've always loved a good story, and when I discovered my calling as a photographer, I connected my two passions through the images I created. 
Just like great stories are more than the sum of their words, great photographs are more than pixels and the paper they're printed on. They evoke a sense of place, feeling, familiarity; every conceivable shade of emotion. They drive us, inspire us, move us to laugh or cry, fill us with angst, hope and love. This is their true power, and as a photographer, my humble privilege. 
Based in Cape Town, South Africa, for the past eight years, and Sydney, Australia for the previous ten, my work covers a broad range of interests, from intimate portraits and family celebrations, to commercial assignments, hospitality, lifestyle projects and property portfolios. I'm currently available for local and international commissions. 
Influenced more by the classics than modern pop, I prefer using natural to artificial light, but will always create images using the most appropriate tools at my disposal. While my images are as diverse as their subjects, my style tends to favour documentary over posed, spontaneous over premeditated. 
Regardless of the context, I always strive for a consistently high level of quality and craftsmanship, from capture to edit, and deliver my work to a premium fine art standard.